Blog
Thursday, 21st January 2016
---
IT'S BEEN A (MITRE 10) MEGA YEAR
Thursday, 21st January 2016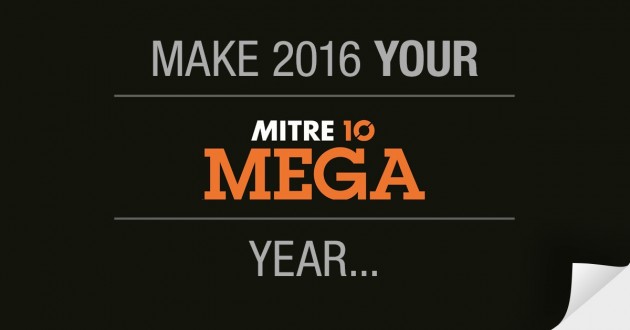 It's been a (Mitre 10) Mega Year
With so many high value builds underway in and around Queenstown and Wanaka right now you'd have been living under a rock if you didn't know there was a building boom underway. These really are great times for the building trades in Central Otago - dare we say it's been a (Mitre 10) Mega year?! Every silver lining does however have a cloud, and no, we're not pessimists at heart…
With top end clients come top end finishes, and in a small town in a boom it can be difficult to source staff who not only have the skills, but the necessary site training and experience to work on demanding projects. But I'm sure we're preaching to the converted here so we'll move on…
How do you choose a plastering and painting contractor?
We firmly believe that a good paint finish starts with the right bare bones. We don't want mutton dressed as lamb! A superior finish is a must for a high end fitout, your clients will demand the highest standard from you, so you are justified in demanding the most from your painting and plastering contractors.
What questions should you ask your contractors?
Are they Site Safe members?
Are their staff vetted personally by the directors?
Who takes ultimate responsibility for the job? • Are there toolbox meetings for each job?
What checks are in place at different stages of the finishing process?
If there is a better solution than the specifications, will you offer it to me?!
Pose those questions to your current contractors, then give us a call if you don't get the answers you want, we'd love to show you what we can do.
---
Add a comment